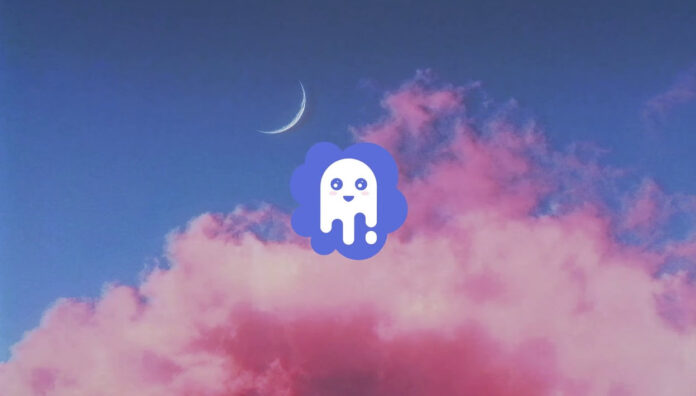 GHO is an oversized decentralized stablecoin that was approved last year by the governance of the protocol, Aave DAO.
Aave, one of the leading decentralized protocols in the Ethereum DeFi ecosystem, has successfully launched its stablecoin GHO on the Goerli testnet.
On Twitter, the protocol developers announced the launch of the stablecoin on the Ethereum testnet, stating that its code is already public in the GitHub repositories and that it has been audited by several of the best-known companies in the crypto industry. , notably they OpenZeppelin, SigmaPrime and ABDK Consulting.
The deployment of the GHO stablecoin was successfully completed on Thursday morning, according to the protocol developers.