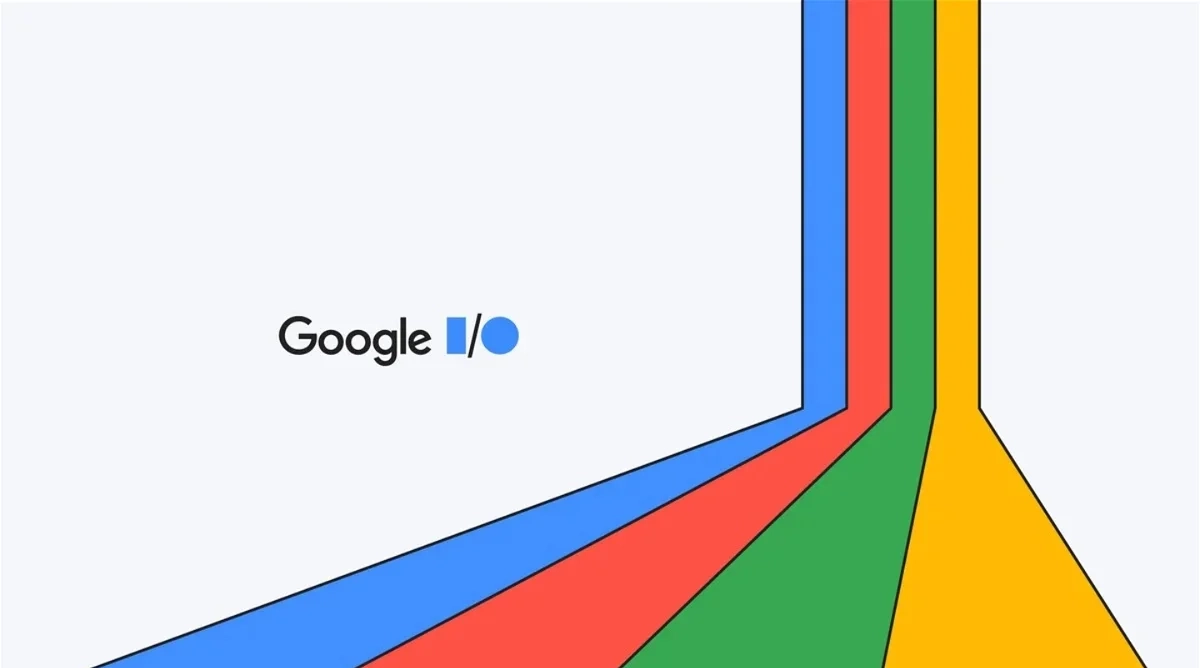 Google has organized a new edition of its Google I/O event, its annual developer conference, in which the main news and developments in which the company is working are presented
In the 2023 edition, with the new mobile devices, the undisputed protagonist was Artificial Intelligence. Pronounced its name dozens of times by Sundar Pichai, CEO of Google, AI is at the center of the development of the company's products and services. For the company, it is strategic to establish itself as a banner for this new technology in a context where more and more companies are using it and are struggling to implement and market their AI-based services.
For this reason, at Google I/O, most of the announcements focused on how AI can improve access to knowledge and expand user learning. Also, how people are going to be able to boost their creativity and productivity and how developers and companies are going to be able to create their own products and services based on the innovations provided by AI.
In this video, you have access to the two-hour keynote, in which Sundar Pichai presented, along with other prominent company executives, the news we discuss in this article.
In summary, here are the major announcements Google made at the annual I/O Developer Conference:
New Google Pixel 7a
On the device side, Google took advantage of the annual developer conference to show off its latest A-series phone, the Google Pixel 7a, which is now available in stores from 509 euros.
It is a mobile with a Google Tensor G2 processor that also incorporates the Titan M2 security chip. With an aluminum casing and 100% recycled material, it incorporates face unlock, a new 13-megapixel ultra-wide-angle lens – as well as a 13-megapixel front camera – and a super high-resolution zoom of up to 8x. In addition, it has 8 GB of RAM, a smooth display up to 90 Hz and wireless charging.
How could it be otherwise, the Google Pixel 7a also uses artificial intelligence. For example, it has built-in assistant features for making and receiving calls, and the screen tells you who's calling and why before you accept the call. For its part, the Clear Calls function optimizes the voice of your interlocutor and reduces background noise, while the Waiting Time function gives you an estimate of the waiting time during a call to a company.
Google Pixel Fold and Google Pixel tablet
Google introduced the new Google Píxel tablet, which also sports Tensor G2 and has an 11-inch screen that Google's own tools fit exceptionally well. Its price will be around 550 euros.
With her she also presented the Google Píxel Gold, her flexible mobile, which will be priced at 1,899 euros, and at the moment it will only be sold in the United States, Germany, United Kingdom and Japan .
Google Bard and Palm 2
Another of the main innovations presented by Google is the almost imminent launch in 180 countries of Google Bard, its intelligent chatbot which competes with ChatGPT.
At the moment, access can be done through this link and must be used in English, although the launch in Japanese will also take place in the coming days. The company said more than 40 languages ​​will be added throughout this year.
Although Bard is still an experiment, which will not replace Google's search engine for the moment, in the main keynote of I/O 2023 it was demonstrated that its development is strategic for the company and that it will is its main development of Artificial Intelligence.
For example, Google Bard – which is launching a new dark mode – now integrates Google Lens, so that the AI ​​can identify all kinds of objects or people and that texts can be produced automatically in relation to the image sent.
Adobe Firefly, the main competitor to the DALL-E image-generating artificial intelligence, is also integrated, and Google Bard is coming soon to virtually all Google apps and services, allowing you to export text directly to Gmail or Google Docs. , For example. .
Many of its improvements are based on PaLM 2, Google's new language model, which is more powerful and supports more than 100 languages. Thanks to it, Google Bard will be able to perform intelligent reasoning and offer more suitable answers in all areas, including mathematics and programming.
AI applications in Google products
The development of Artificial Intelligence will materialize in a practical way for many Google applications, which release new functionalities. For example, as already mentioned, Gmail will allow you to write emails automatically thanks to the new "Help me write" function.
It won't be the only Google service to offer new features thanks to Artificial Intelligence. For example, Google Maps will soon include the display of 3D routes.
For its part, Magic Editor will arrive to provide Google Photos with a very simple tool that will improve the user's images almost automatically.
The Google search engine, of course, will also receive improvements. Through the use of generative AI, searches can be performed in a "simpler and smarter" way. Snapshots with related information will be displayed next to search results, and the new search conversation mode will allow you to maintain a dialogue with the search engine to refine searches and improve the experience.
AI will also improve the experience of users of the Android mobile operating system, who will be able, for example, to create personalized wallpapers from emojis. The company introduced Android 14 beta 2, along with new native apps for Wear OS, the smartwatch operating system.