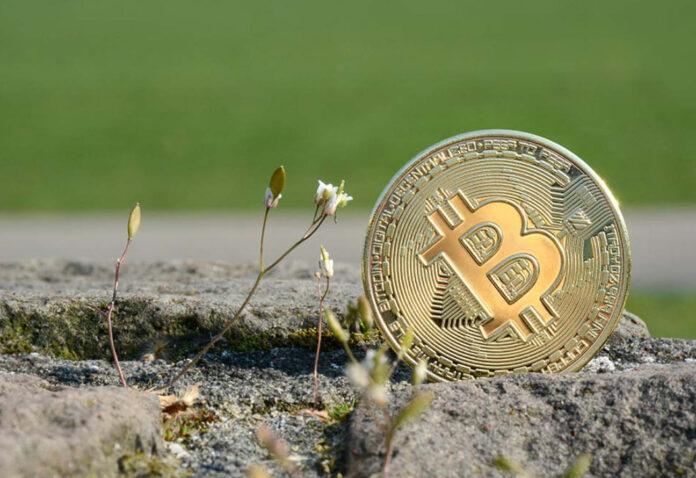 Mining Bitcoin does not pose a danger to the environment, say the Americans.
A survey by market research firm OnePoll for the global platform Forbes Advisor, from business and technology media company Forbes, found that 84% of Americans do not see Bitcoin as a potential threat to the environment nor for the environmental strategies or objectives set by the government for the conservation of the planet.
The survey was applied to a population sample of 2,000 US citizens who were aware of Bitcoin and cryptocurrencies.
Most of the citizens surveyed said that Bitcoin has no impact on the environment or, rather, it could be very light. Similarly, the majority of US citizens who took part in the Forbes Advisor survey indicated that the market-leading cryptocurrency does not contribute to climate change.

The survey results also reveal that almost a quarter of the population surveyed perceive Bitcoin as a positive element for our ecosystem. Only 6% of respondents said Bitcoin has a negative impact.
Bitcoin and the environmental impact
Bitcoin is the most powerful cryptocurrency and blockchain network in the world. For 14 years, this blockchain has served as a digital and alternative financial system for a large number of people who can carry out financial transactions on a global scale, in a fast, decentralized and accessible way, without the need for intermediaries.
However, beyond its benefits, a great debate has been generated in recent years about its environmental impact, due to the energy required for the blockchain network to remain operational.
The Forbes Advisor report, while focusing on demonstrating that Bitcoin's operation leaves a significant carbon footprint on the environment, points out that most Americans agree Bitcoin is not a threat for our planet.