Cryptocurrencies are the preferred investment vehicle of young Spaniards, while older people are wary of them due to lack of information.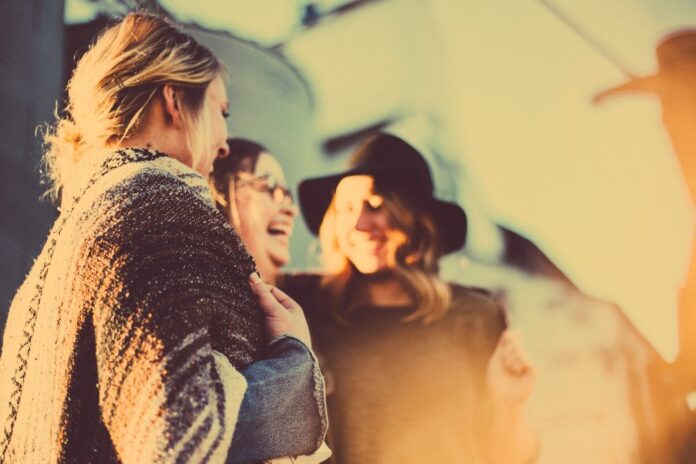 There Organization of Consumers and Users (OCU) of Spain produced a report, with the help of the Ministry of Consumer Affairs Spaniard, on the investment habits in cryptocurrencies of Spaniards.
In recent years, crypto has become one of the main investment options for Spaniards, especially for young people, more predisposed to take risks in favor of a higher return.
The study was carried out by choosing a representative sample of 2,000 Spaniards over 16.
Cryptocurrencies the preferred option for young people
Data from the report indicates that the 14% of Spaniards have invested in a financial product in the last 5 years. Men invest more than women, 9% against 2% for women, and only 6% of those over 65 have some type of investment.
Cryptocurrencies are the preferred investment product for people under 30; 6 out of 10 investors aged 16-30 choose cryptocurrencies before any other product.
In general, Investment funds are the first option for Spaniards; one in three investors use them. Cryptocurrencies are in second place and the data indicates that the 30% of those who have invested in the last 5 yearss, they bought cryptocurrencies.
Which cryptocurrencies do Spaniards prefer?
Spaniards prefer Bitcoin, Ethereum and Cardano. In this sense, 40% of those who buy cryptocurrencies have invested less than 500 euros, although a 13% have invested 5,000 euros or more.
Regarding the results of his investments in cryptocurrencies, the 15% say they have neither lost nor wonA 51% claim to have won (a third of them claim to have earned 50% more than they invested) and a 34% lost.
Do users know the risks?
4 out of 10 respondents believe that cryptocurrencies have much more risk than other investment products. However, among those who invest in cryptocurrencies, 60% believe that are much more profitable than stocks or fundsSo they prefer to take the risk.
In this sense, those who have not invested in cryptocurrencies highlight the mistrust and ignorance as one of the main reasons not to invest.
In addition, a large proportion of respondents believe that there is not enough information about cryptocurrencies and, 3 out of 10 users do not trust published information.
Crypto education: an important point for adoption
Data from the OCU report suggests that crypto education continues to be one of the biggest barriers to adoption.
In this sense, the 74% of respondents say they know little or nothing about cryptocurrenciesSome even claim to have never heard of it.
Among those who invest, only 19% say they have a solid knowledge of the sector. Of these, most have researched information on their own and educated themselves.
The report notes that two out of three Spaniards do not know any cryptocurrency. Among those with knowledge, the most cited are Ethereum and Bitcoin.
IMPORTANT: The content of this article is made for informational purposes only and, in no case, what is written here should be considered as advice or an investment recommendation. fkams News reminds you that before making any investment, you need to educate yourself and know where you are investing your money, as well as the advantages and disadvantages of the system. We detach ourselves from the actions and consequences that ignorance can bring. If you decide to invest in this asset class or any other asset class, you are solely responsible for the consequences that your decisions and actions may have.