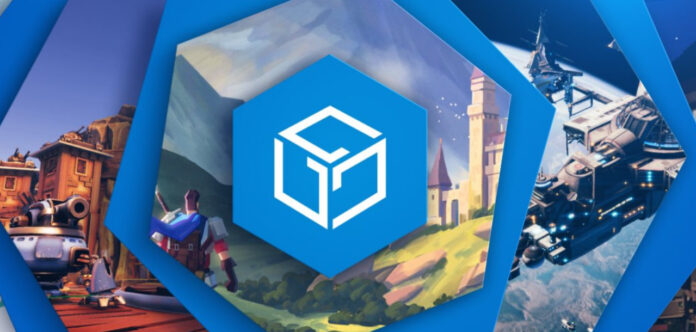 Major announcements and increased activity in the NFT markets have driven the price of the GALA token up in recent days, which is currently trading near $0.044 per unit.
GALA, the native token of the Gala gaming ecosystem, is gaining momentum with recent announcements made by its developers.
On Twitter, Gala confirmed a collaboration to develop their film projects. Film publication Variety reported in November that the production team of "Four Down" has signed an agreement with the Web3 entertainment company, Gala Filmto produce a feature-length documentary directed by Oscar-nominated and Emmy Award-winning Steven Cantor.
Other important names in the film industry will participate in the production, such as Mark Wahlberg and Dwayne Johnson, known as "The Rock".
The news was confirmed on Twitter by the developers of Gala, who also announced the acquisition of game developer with 20 million users Ember Entertainment.